Inga katttungar för närvarande.
Att köpa kattunge från mig / About buying a kitten from us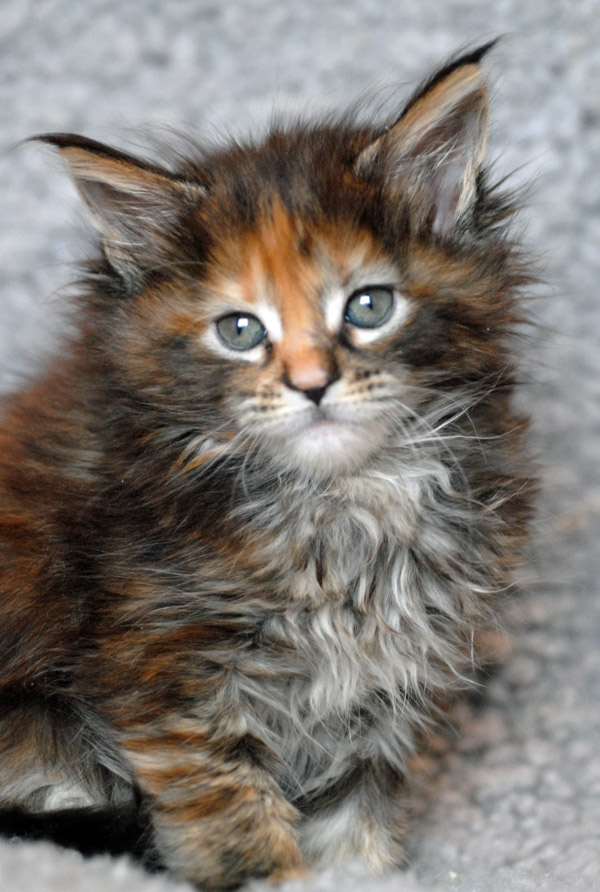 - Säljs först och främst som sällskapskatter
- Till avel endast till registrerade uppfödare
- Tänk på att kattungen växer och blir vuxen,fundera igenom köpet innan ni kontaktar mej
- När kattungen blir 14 veckor kan den flytta till sitt nya hem
- First and foremost sold as a pet for company,for breeding only to certified breeders.
- Keep in mind that the kitten will grow and becoming an adult, think through this change in life before contacting me.
- Most kittens are ready to move to their new homes when they turn 14 weeks old.
När kattungen lämnar oss är den /When the kitten leave us:
- Vaccinerad 2 gånger
- Chipmärkt ,ID numret är inregistrerat till SVERAK FINDUS
- Avmaskad
- Besiktad av veterinär med intyg ej äldre än 7 dagar
- Stamtavla och vaccinationskort
- Fully vaccinated (2 times)
- Chip labeled,registered ID at SVERAK FINDUS
- Dewormed
- Inspected by a veterinarian with a certificate not older than 7 days
- Pedigree and vaccination card will be enclosed